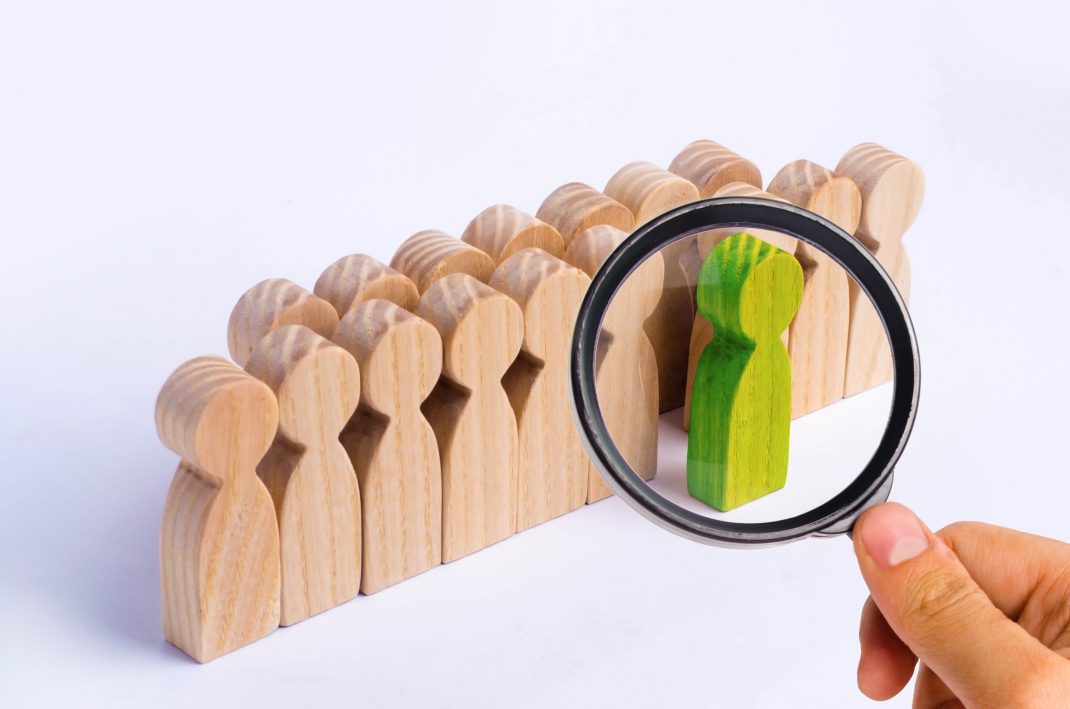 If you agree that people are your most valuable asset, then it is especially important to you to know which of your staff has real talent and potential and can contribute even more to achieving your business goals.
According to research an employee with high potential is twice as valuable to an organisation.
With skills shortages in the fenestration industry becoming more noticeable it makes complete commercial sense to start identifying the untapped talent and potential already sitting inside your company – and focussing on developing it rather than engaging in the increasingly difficult and expensive process of recruiting externally.
In the ideal world, if companies had unlimited budgets then they would happily invest and give all their staff the training they need and want. In the real world however and certainly in the immediate aftermath of Covid-19, limited budgets will force employers to be more selective, and that is why going through a formal process to enable you to properly identify your talent is so important.
An objective process will deliver results, often surprising ones, but will give you a true picture of the potential of the staff you have, alongside the needs of your business. It will pick out for you the staff who have the potential to develop and progress – and deliver most for you in line with your medium and long-term business plans – enabling you to focus finances into the right training for the right people.
Don't be afraid to invest in your staff. We hear so many employers say they don't want to invest and create better employees only for them to leave. Employers will do well to heed the words of Henry Ford who said, "the only thing worse than training your employees and having them leave is not training them and having them stay".
By using the Pace Resourcing 'Identifying Talent Toolkit', uncovering and identifying these talented individuals will become easier and enable you to build strong teams that will drive organisational success. Investing in your staff will develop loyalty and will benefit your business.
Download the free Identifying Talent Toolkit below (both documents), and once you have reviewed the document please give us a call for a free consultation on how to use it and make it work for your business.
Vivien Globe 07453 940222