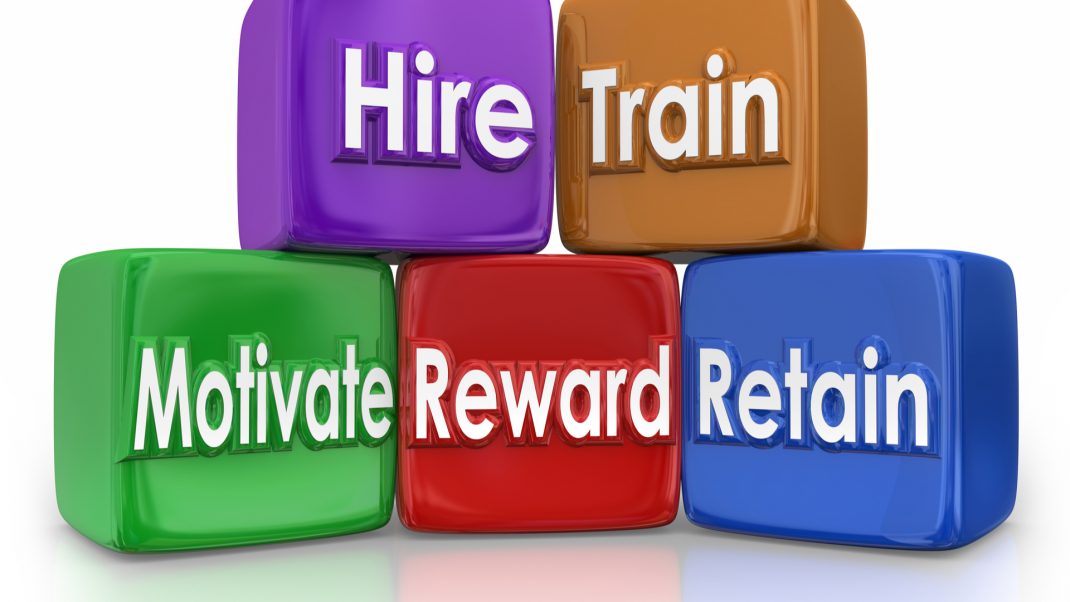 Successful businesses recognise the importance to their bottom line of managing their people effectively.
An effective workforce will contribute to the enhanced productivity of your company in the same way as physical assets such as machinery or other high end equipment.
Remember, a business's greatest asset is its people and they must work as efficiently as any machine or production tool to give you ultimate performance on a consistent basis – and in turn feel valued by you as their employer.
As employers, we all recognise that when employees are happy and motivated they will be much more productive for your company and be willing to go that extra mile.
But running a business can be a challenge and we understand that finding time to deal with people issues can sometimes be difficult.
There are many factors which impact how a person performs and these things change on an on-going basis. Monitoring the performance of your employees needs to take into account a myriad of other factors – physical environment, personal circumstance, attitude, the impact of other team members and suitability to the role they are performing in your business.
At Pace we can support you with the following all of which can impact on how your staff perform and how that impacts business performance and profitability:
How to manage performance effectively and easily
Building an effective reward structure, bonus and incentive schemes
Managing change e.g. re-structuring, redundancy programmes, outplacement
Reducing absence and staff turnover
How to mitigate risk e.g. unfair dismissal, tribunal claims
How to address skills shortages